Owner Resources
Information You Need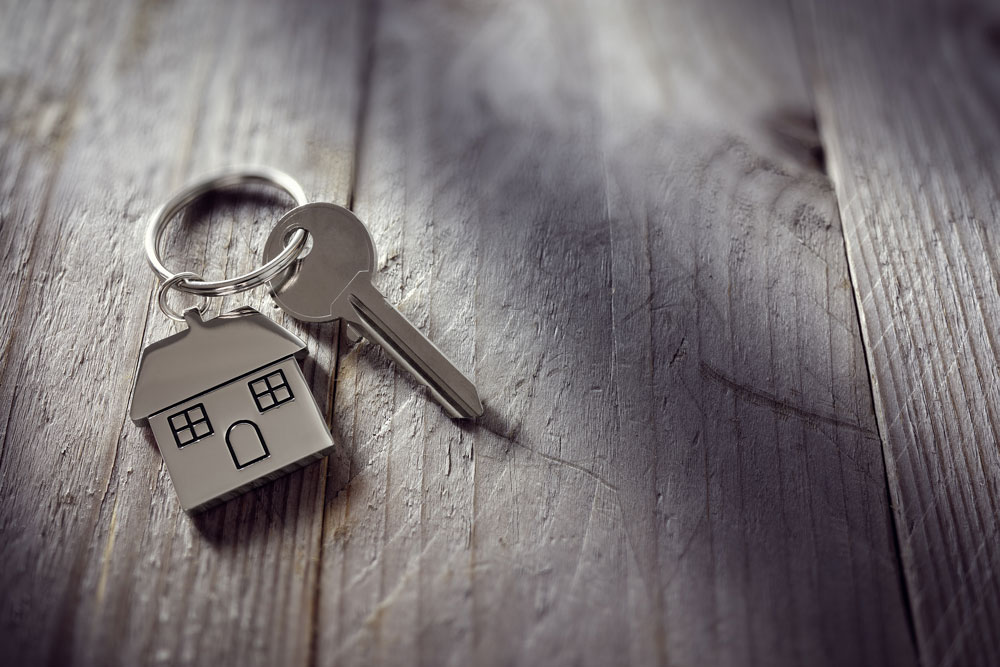 At Stars & Stripes Homes, Inc. we treat your home as our own. We offer a wide range of property management services to fit your needs as a landlord or home owner. We tailor our services to ensure that you have the highest level of service for your home.
Stars & Stripes Homes, Inc. uses the most advanced property management software to ensure all owners have 24/7 access to their accounts. Our software and accounting resources provide detailed accounting for all rents, expenses, and security deposits! We make available detailed monthly and year-to-date statements on-line 24/7.
All deposits are maintained in a trust account as required by Colorado Real Estate Regulations. We also provide concise end-of-year statements and Form 1099s as required by the Internal Revenue Service (IRS). Copies of work orders and receipts are maintained on file throughout the year and are available upon request.
Thank you for your business! We appreciate the opportunity to serve you. Questions? Email Us Now!
Owner's Resources & Forms
How Can We Help You?
Areas We Serve