About Us
Locally owned and operated, Stars & Stripes Homes Property Managers and Realtors have been providing real estate services for more than 20+ years. We serve you from our bricks and mortar office in Harbor Pointe, 13741 E. Rice Place #105, Aurora, Colorado 80015 near the intersection of Parker Road and E. Quincy Avenue. We are not a franchise. We are "Made In America." Our Brokers/Realtors own the company. Our Team includes 6 Full-Time Property Managers/Realtors and one Full-Time Accountant. Not too big, not too small!
Stars & Stripes Homes, Inc. is accredited by the Better Business Bureau (BBB) and holds an A+ Rating!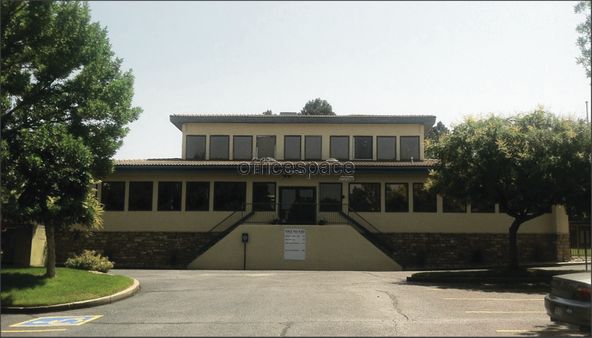 We included a bit of info about ourselves below. Please feel free to contact any of us!